Details

Jun 19, 2022 6:07 am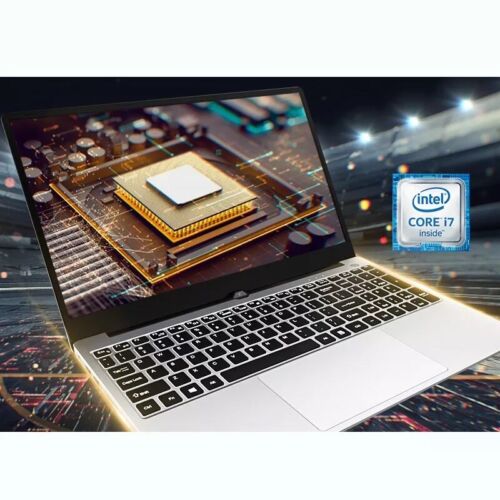 New For 2023:
Features:
Intel Core i7 11th Gen CPU
Intel Iris Xe dedicated independent GPU
15.6" IPS Full HD display
Up to 64gb RAM
Up to 2tb storage
Dimensions:
13.8" (35cm) x 9.25" (23.5cm) x 0.6" (1.5cm)

 

This 15.6" desktop-replacement laptop is 100% new and built-to-order, with 100% new components. It's configurable with 8-64gb DDR4 RAM and 256gb-2tb M.2 SSD storage. It can be preinstalled with Linux, Windows 10, or no operating system.