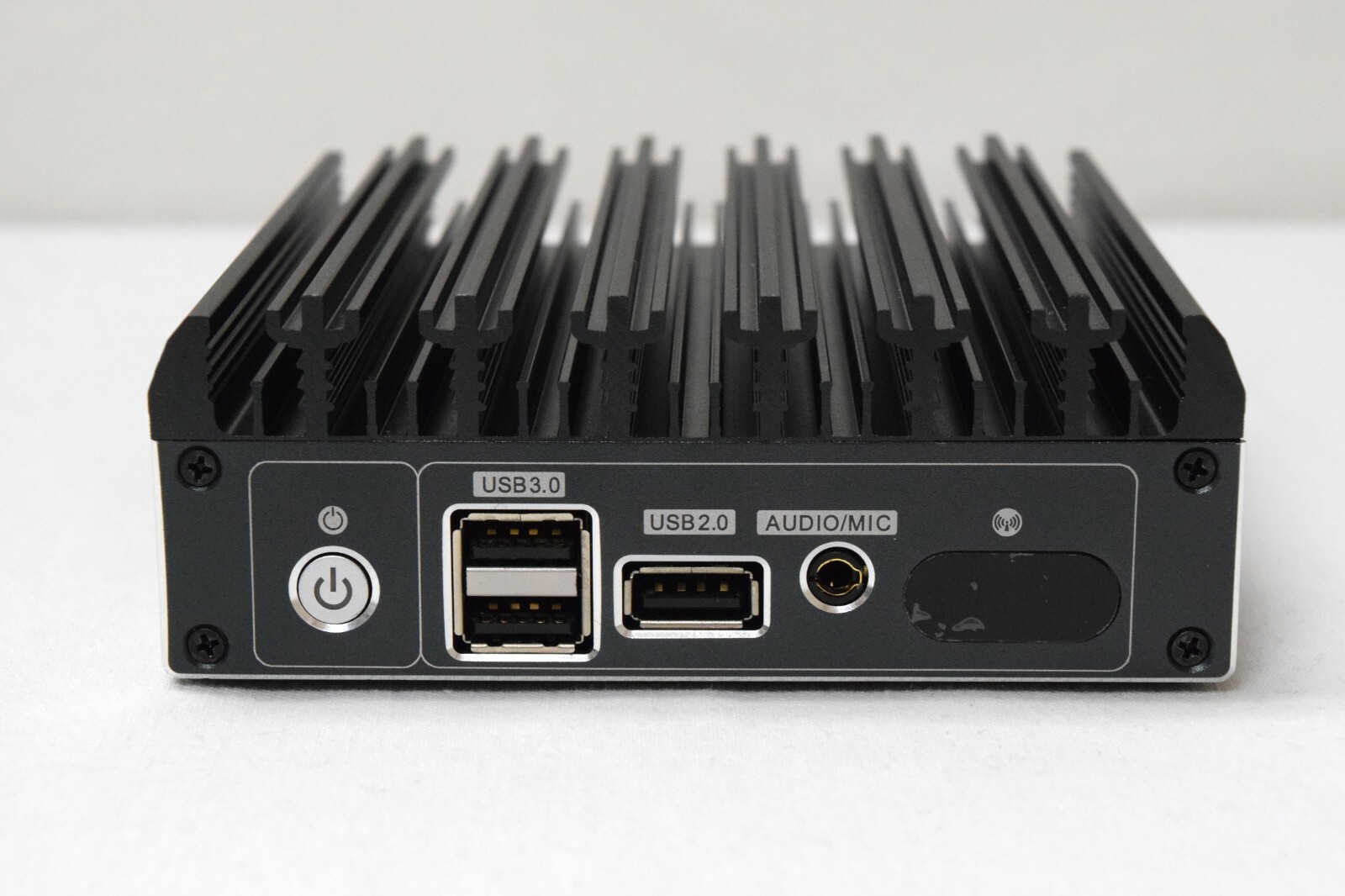 This ultra-small-form-factor PC is 100% new and built-to-order, with 100% new components.
Configurable with Core i3, i5, or i7 CPU's, 2-16gb RAM, 256-512gb, and can be preinstalled with Linux, Windows 7 or 10, or no operating system.
2gb RAM option is available, but only recommended for Linux.  Barebones (no RAM or storage) and other customizations are also available, just ask for details! 
Contact us for larger quantity orders and lead time information. 
Features:
Ultra-Small-Form-Factor (USFF) case
1 x Intel Core i3/i5/i7 CPU
1 x Gigabit ethernet port
2 x DDR3L SODIMM slots
1 x Integrated HDMI video
1 x Mini DisplayPort
1 x NGFF SSD slot
1 x mini-PCIE slot
1 x USB 3.0 port
3 x USB 2.0 port
1 x Microphone input
1 x Line output
More coming soon...